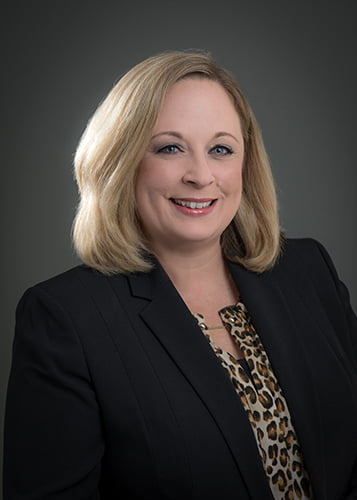 I have a deep affection for the Roanoke Valley and its surrounding areas, which holds a special place in my heart as the home of my ancestors, some of the region's first settlers. Giving back to our community and its people is a core value that drives me. I genuinely care for my customers and believe in providing them with the utmost level of customer service.
With over 14 years of experience in the real estate industry, I have developed a comprehensive understanding of our local market. I pride myself on being well-versed in the intricacies of our industry and the unique aspects of our area. Working with senior clients is one of my areas of expertise, and it is an honor for me to serve their specific needs.
I am dedicated to going above and beyond to achieve my clients' goals. Whether it means helping them find a home they truly love or approaching sensitive situations, such as listing a property that has been cherished by a family for many years, I am committed to providing the support and guidance necessary.
My family and I reside in the picturesque Smith Mountain Lake Community. My husband Kyle is an IT Director and also owns a thriving Microgreens business. We are blessed with three wonderful boys. Our eldest is currently pursuing his education at Virginia Tech (Go Hokies!), our middle child has recently graduated from high school, and we homeschool our youngest. Exploring new destinations, embarking on spontaneous adventures, nurturing our garden, tending to our goats and chickens, and showering love on our four pups—Tori, Layla, Clover, and Poppy—are some of the joys that fill our lives.
CONTACT:
540.383.0121 jen@crowningtouchusa.com
Crowning Touch is the only moving company in America with a consignment shop, auction house and real estate division.
Open Tues. thru Sat. , 10 a.m. to 5 p.m. Closed Sundays. Please call for holiday related changes to our regular schedule.
ALL CONSIGNMENT/AUCTION ITEM(S) DROP-OFFS ARE BY APPOINTMENT ONLY
Monday through Friday 8 a.m. to 5 p.m.
Closed Saturday and Sunday.
Monthly Auctions In-House or Online! 
Next Auction:  October 12-14