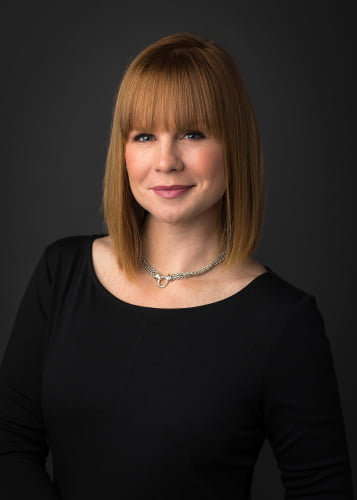 Heather Turner has over 16 years of experience as a Real Estate Broker in two states (Virginia and South Carolina) and serves as the Principal Broker of Crowning Touch Real Estate Services. Honesty and integrity, along with determination and dedication are philosophies that Heather strives for in all aspects of her life. Applying these principles to her business, has allowed her to be a top producing real estate broker. Heather Turner has a proven record of success helping her clients buy and sell properties for top dollar. If you are planning on buying or selling the Roanoke Valley or surrounding areas, contact Heather Turner for exceptional service and personalized customer care.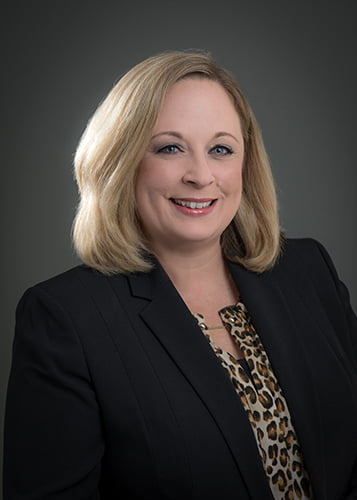 Jen is originally from Central Florida, and relocated to the area about 6 years ago. She has a great love for the Roanoke Valley with deep roots here, as her ancestors were some of the first settlers in the area. Jen is also a broker and has extensive background in other areas of real estate, giving her 11 years in the industry. She worked as an appraiser and also as a County Assessor in the state of Florida. Working for a local Real Estate Auction House here in Roanoke as well, has helped Jen get a broad view of all types of Real Estate. Jen will give 100% when helping her clients to get their homes listed on the market, or when they are ready to buy their new home. She goes above and beyond to give the best customer service possible. To Jen, her clients come first, always! Her loyalty is a philosophy that she feels has brought her great success in the real estate industry. She will do what it takes to get the job done for you!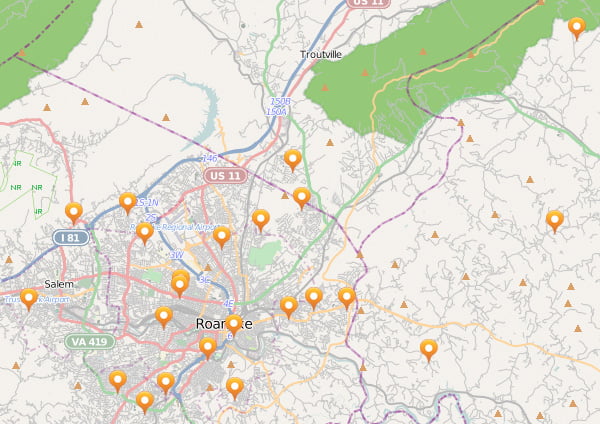 Sample Properties Recently Sold By Crowning Touch
Crowning Touch is the only moving company in America with a consignment shop, auction house and real estate division.
Open Mon. thru Sat. , 10 a.m. to 5 p.m. Closed Sundays. Please  call for holiday related changes to our regular schedule.
ALL CONSIGNMENT/AUCTION ITEM(S) DROP-OFFS ARE BY APPOINTMENT ONLY
Monday through Friday 8 a.m. to 5 p.m.
Closed Saturday and Sunday.
Monthly Auctions In-House or Online! Next Auction: March 16, 17, 18