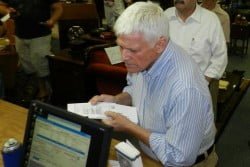 Thursday, December 7th
10am – 6pm
Friday, December 8th
10am – 8pm
Saturday, December 9th
10am – 8pm
Sign up to be notified about our monthly Auctions

Auction Registration Information
Register to bid online or in person at the Auction House. You will be asked to complete a brief registration form the first time you bid. Your personal information will be retained for future auctions. You'll be provided a permanent bidder number, after the initial registration.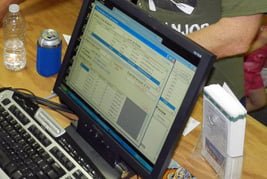 Registered bidders can bid live during the auction from the comfort of their home through our website (www.crowningtouchusa.com). You can register online or at the Auction House and examine all lots in person.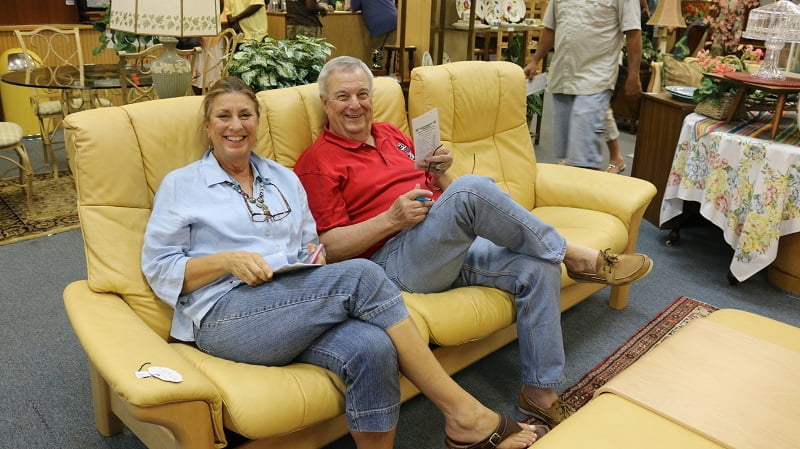 Bids are placed online or in person by taking your bidder card to one of the computer stations or the attendant. Provide the attendant with your bidder number and verify your last name. You will provide the attendant with the first lot number on your list. The attendant will verify the lot number and read the description.
You are responsible for ensuring that the description and lot number the attendant provides match the information that you have noted on your bidder card. The attendant will then tell you the current high bid and you will tell the attendant what bid amount you would like to place. Bids are not retractable and are a binding contract between you and the auction house.
Bidding ends at 8:00 pm on Saturday evening. The winning bid will be the highest bid in the computer at 8:00 pm Saturday. Pay and pick up items won between Monday – Wednesday from 10am–6pm the week following the auction.
The Auction House will provide a bidder card that has your bidder number, your last name and space available to notate Lot numbers and descriptions for each item you may wish to bid on. It is important that you make a note of each description, because it is your responsibility to verify both the Lot number and what it is you are placing a bid on with the computer station attendant.
All bids are subject to the rules/policies of the Crowning Touch auction house. We reserve the right to resolve any discrepancy in accordance with our company policy and procedures.
Crowning Touch is the only moving company in America with a consignment shop, auction house and real estate division.
Open Tues. thru Sat. , 10 a.m. to 5 p.m. Closed Sundays. Please call for holiday related changes to our regular schedule.
ALL CONSIGNMENT/AUCTION ITEM(S) DROP-OFFS ARE BY APPOINTMENT ONLY
Monday through Friday 8 a.m. to 5 p.m.
Closed Saturday and Sunday.
Monthly Auctions In-House or Online! 
Next Auction:  December 7-9