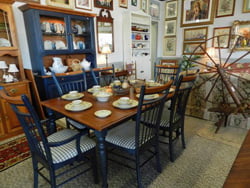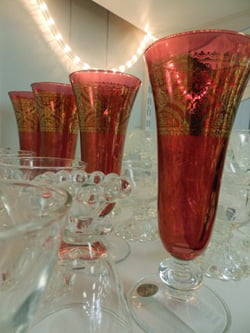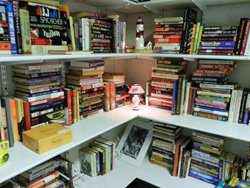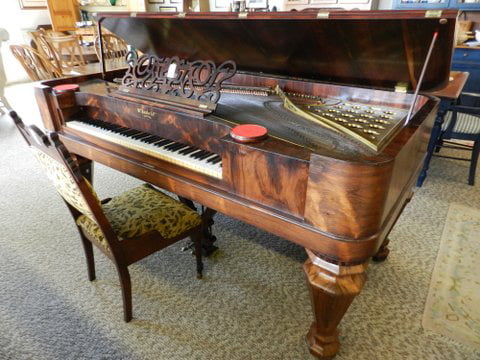 Crowning Touch has a full service Buy It Now consignment shop located at 6704 Williamson Rd NW, Roanoke, Virginia. We offer high quality, gently used furnishings as well as antiques, primitives, art, jewelry, home décor, china and glassware. We accept consignments from the general public as well as our moving clients.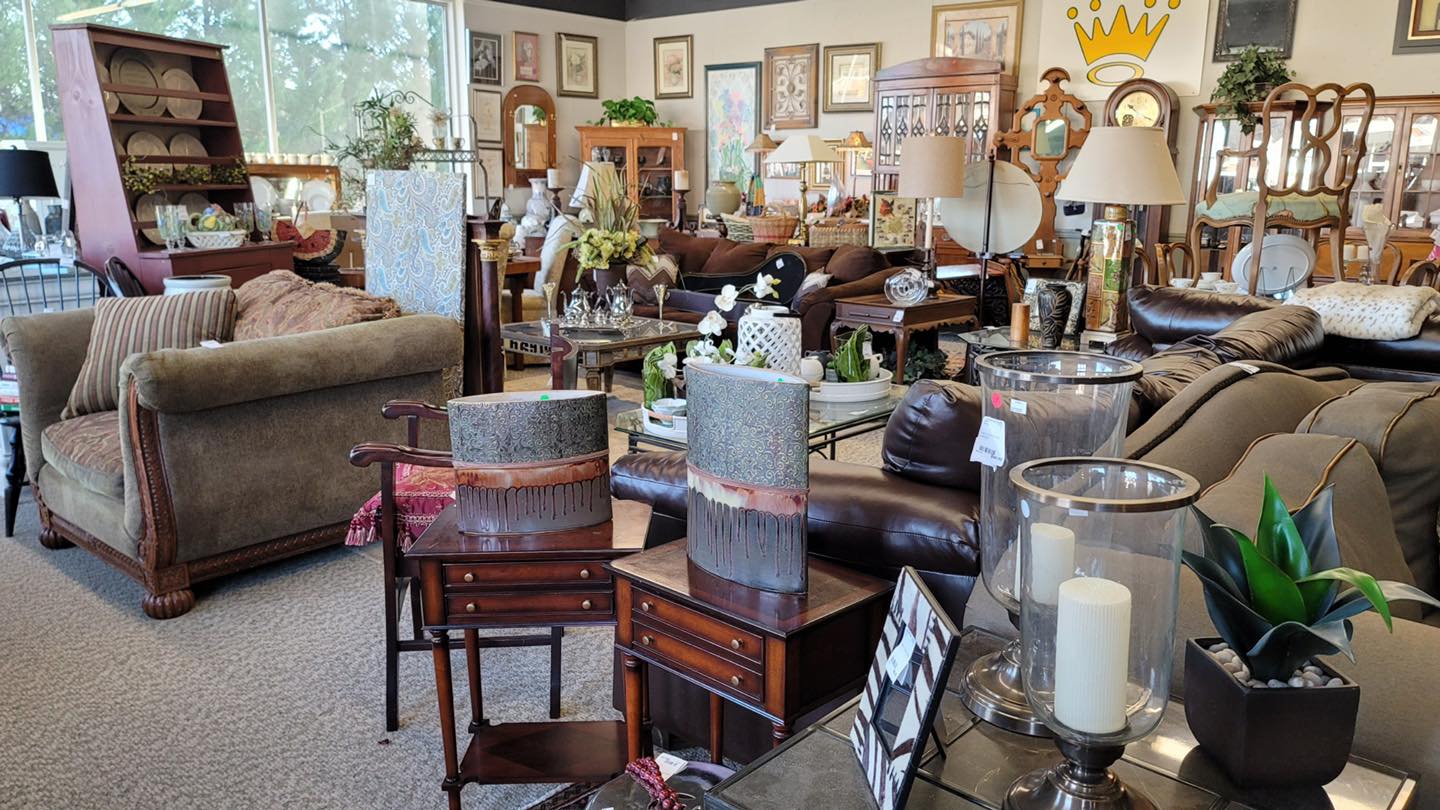 With a steady stream of new merchandise arriving daily, you will always find new items on the floor, no matter how frequently you visit.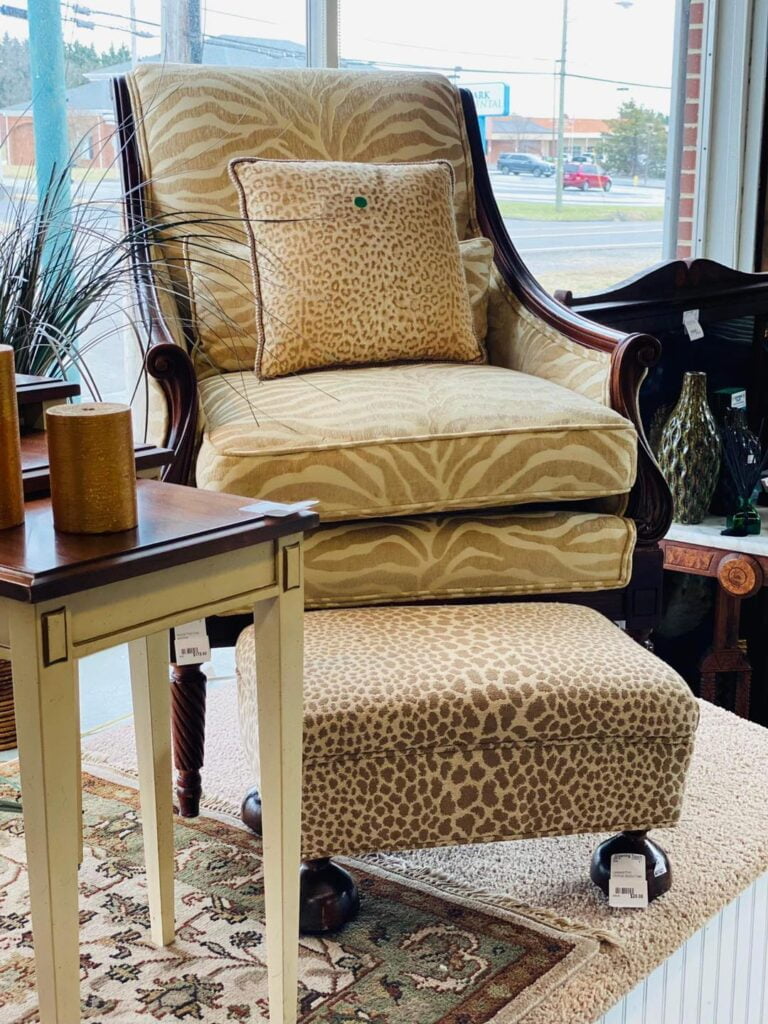 We accept consignment on a space available basis. You can schedule an appointment to bring in small boxed items, or click on our link to submit photos of larger items and furniture. We will be happy to provide you with a tentative sales price for items submitted by photo and let you know where we feel your item would best be suited for sale, whether it be the consignment shop or the auction house.
Our unique business model allows us the opportunity to consign items from customers who are downsizing or moving and we have established our policies to meet the needs of the people we serve. We differ in many ways from a chain consignment store in that we do not have a mandatory markdown date, nor do we require you to pick up your items after 90 days. If we accept your item for consignment we will keep it for you until it sells. As a courtesy, we also offer pickup and delivery services. Our movers will pick up your larger items or deliver items purchased at a rate of $110.00 per hour.
We also offer a unique wait list service, where we will put you on our list for specific items and call you when they arrive in the store. We are here to meet and exceed the needs of our customers and consignors. We will make every effort to ensure that your visit is pleasant. We would love to meet you for the first time or welcome you back as one of our "regulars".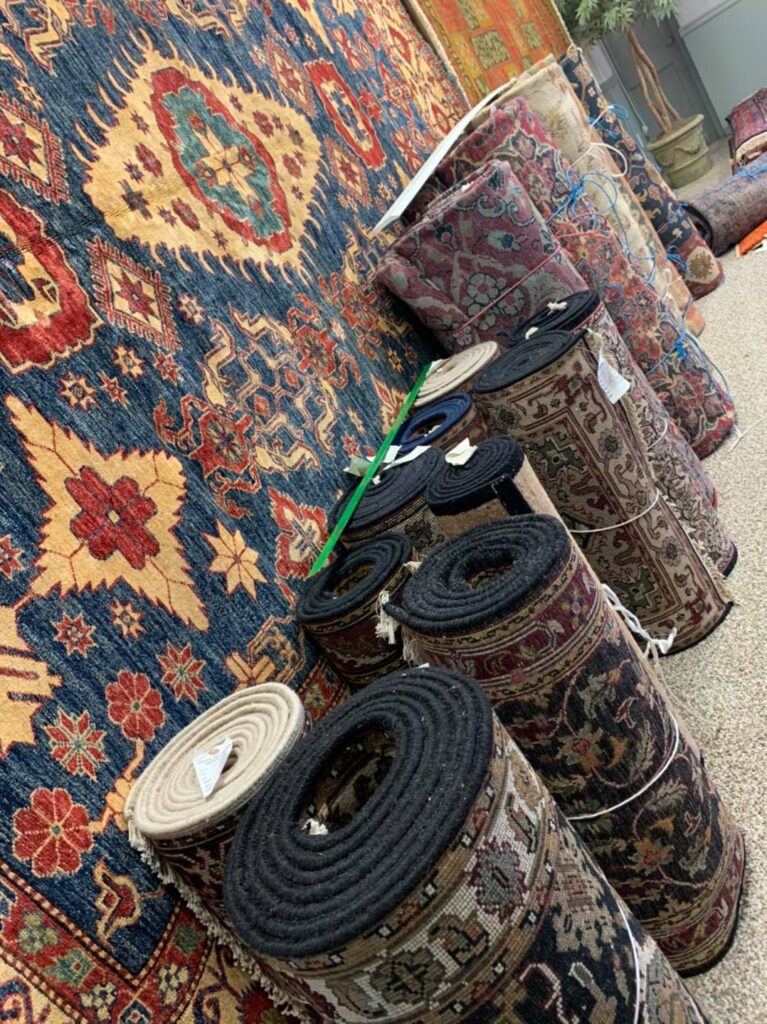 For your convenience, you can print a consignment agreement, submit items for consignment, or view our newest arrivals from the links on this page. Save us today as one of your "favorite" stops on the web.
Our Buy It Now Consignment Shop is open Tues. thru Sat., 10 a.m. til 5 p.m. Come see what makes us so special. Our Oriental Rug Gallery is now part of our cons. shop and features new, handtied, wool oriental rugs. We guarantee our rug prices to be the BEST in Roanoke.
Click Here to Buy It Now!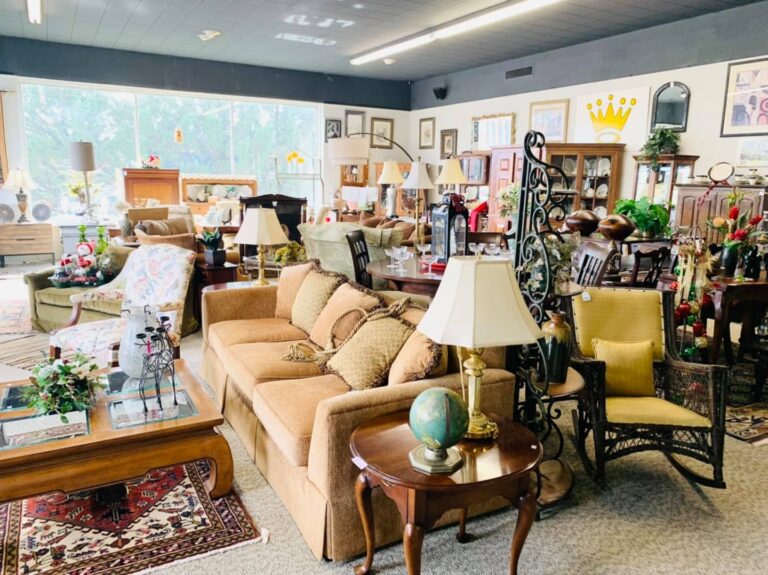 Crowning Touch is the only moving company in America with a consignment shop, auction house and real estate division.
Open Tues. thru Sat. , 10 a.m. to 5 p.m. Closed Sundays. Please call for holiday related changes to our regular schedule.
ALL CONSIGNMENT/AUCTION ITEM(S) DROP-OFFS ARE BY APPOINTMENT ONLY
Monday through Friday 8 a.m. to 5 p.m.
Closed Saturday and Sunday.
Monthly Auctions In-House or Online! 
Next Auction:  December 7-9