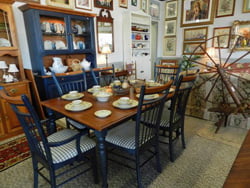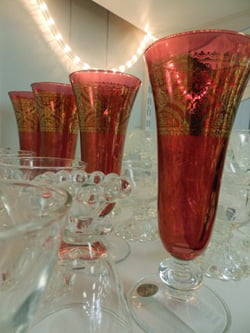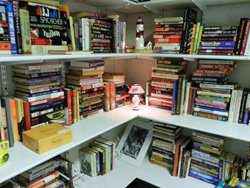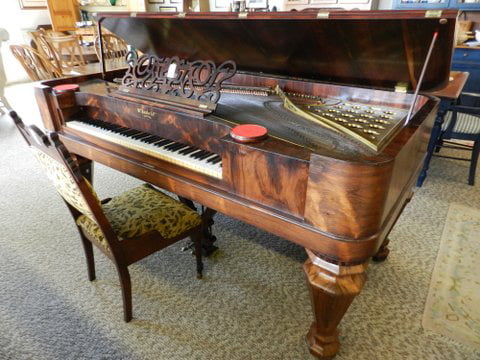 Submit Item for Consignment / Auction
Complete and submit the form below to submit your item(s) for consignment in either our Browse and Bid Auction or our Buy It Now consignment shop. We reserve the right to place your consigned items where they will generate the most revenue, and move them from one venue to the other to maximize sales potential.
Crowning Touch is the only moving company in America with a consignment shop, auction house and real estate division.
Open Tues. thru Sat. , 10 a.m. to 5 p.m. Closed Sundays. Please call for holiday related changes to our regular schedule.
ALL CONSIGNMENT/AUCTION ITEM(S) DROP-OFFS ARE BY APPOINTMENT ONLY
Monday through Friday 8 a.m. to 5 p.m.
Closed Saturday and Sunday.
Monthly Auctions In-House or Online! 
Next Auction:  December 7-9